All India Essay Contest House
Essay Contest
About the Contest
The Lasker Essay Contest engages young scientists and clinicians in a discussion about big questions in biology and medicine, and the role of biomedical research in our society today.  The Contest aims to build skills in communicating important medical and scientific issues to broader audiences.  The Essay Contest topics are announced annually no later than the second week of February and can be found on this webpage.
The topic of the 2018 Essay Contest is: How can social media help build trust in science and the research enterprise? Your answer should include a discussion of the benefits and challenges of your recommendations. 
The deadline to submit all materials is March 30, 2018. Winners will be announced in early July on our web site.
Eligibility
The Contest is open to medical school students, interns, residents, and fellows; doctoral students and postdoctoral fellows in biomedical research; graduate students in public health programs; and graduate students in other health professions programs.  The 2018 Essay Contest is open to both US and international applicants, including those from programs outside the US.
Prizes 
First-place award is $10,000 and an expense-paid trip (economy class travel and one-night hotel stay) to New York City to meet the 2018 Lasker Award winners (on September 21, 2018). Second- and third-place prizes are $5000 and $2500, respectively. All monetary prizes are to be used towards educational expenses.
Guidelines
Essays should be of 800 words or less and must be written in English. The file containing the essay should include the essay title and the applicant's name, email, and institutional affiliation. Figures and references are not required but one image (uploaded separately) and up to 10 references (included within the text body) may be submitted. Specific examples from the world of biomedical research should be included in your essay to illustrate your ideas more effectively. Field-specific scientific jargon should be avoided or explained.
Evaluation criteria
Essays will be evaluated based on 1) the innovation of the ideas and proposals and 2) how well these ideas are conveyed, i.e. the quality of writing, style, and clarity. Essays that are not written in English or are longer than 800 words will not be considered. 
---
Subscribe to our Newsletter to receive updates about the Essay Contest program and winners:
2017 essay contest and winners
2016 essay contest and winners
2015 essay contest and winners
2014 essay contest and winners
---
Subscribe To Our Newsletter:
Statehood Day Essay Contest
Statehood Day Essay Contest
The Indiana Statehouse Tour Office, in conjunction with the Indiana Center for the Book, holds an essay competition to commemorate Indiana Statehood Day each year. Indiana's 201st birthday is December 11, 2017. Winners of the essay contest are honored at a Statehood Day Celebration at one of four participating locations in downtown Indianapolis. The 2017 celebration is being held on December 11, 2017.
Group entries and individual entries are accepted each year. Fourth grade teachers are encouraged to use our Lesson Plan and previous winners to assist in their participation.
If you are interested in bringing a 4th-grade group to join a program held on December 11th, contact one of the following partnering agency representatives:
Capitol Tour Office, Jeannette Goben
317-233-5293, jgoben@idoa.in.gov
State Museum,Jessica Stephens
317-232-8293, jstephens2@indianamuseum.org
State Library, Suzanne Walker
317-232-3700, suwalker@library.in.gov
Historical Society, Anna Wieseman
317-234-7384, awieseman@indianahistory.org
Space for programs will be limited and reservations required! For additional information regarding events planned for Statehood Day, visit www.in.gov/idoa/2371.htm
About the Statehood Day Essay Contest
The Statehood Day Essay Contest takes place annually in the fall and is open to all Indiana fourth graders. All Indiana students are taught Indiana history as part of their fourth-grade curriculum. The program is administered by the Indiana Statehouse Tour Office and Indiana Center for the Book, an affiliate of the Center for the Book in the Library of Congress. The essays are judged by a panel of Indiana State Library staff and volunteer educators. The winner and finalists, along with their class, are invited to attend the Statehood Day Ceremony.
If you have questions about the Statehood Day Essay Contest, please contact Indiana Center for the Book at icb@library.in.gov or 317-232-3718.
Statehood Day Essay Contest Sponsors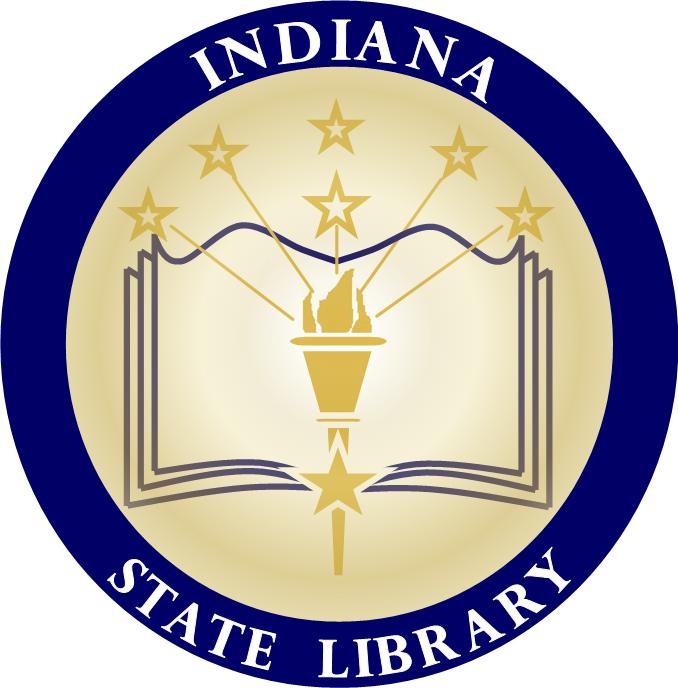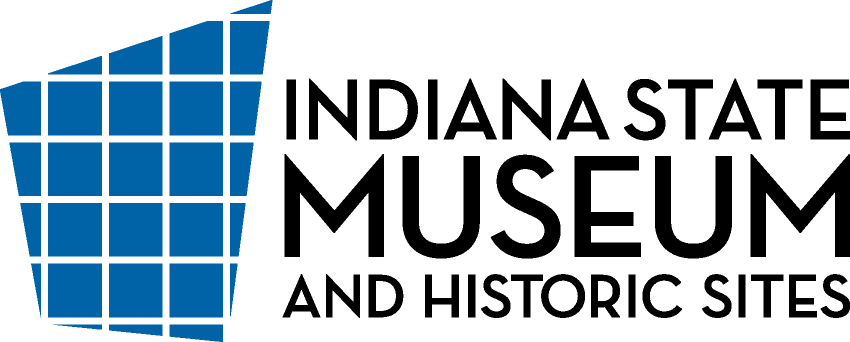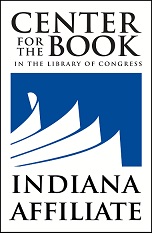 PDO SW 11-20-2017